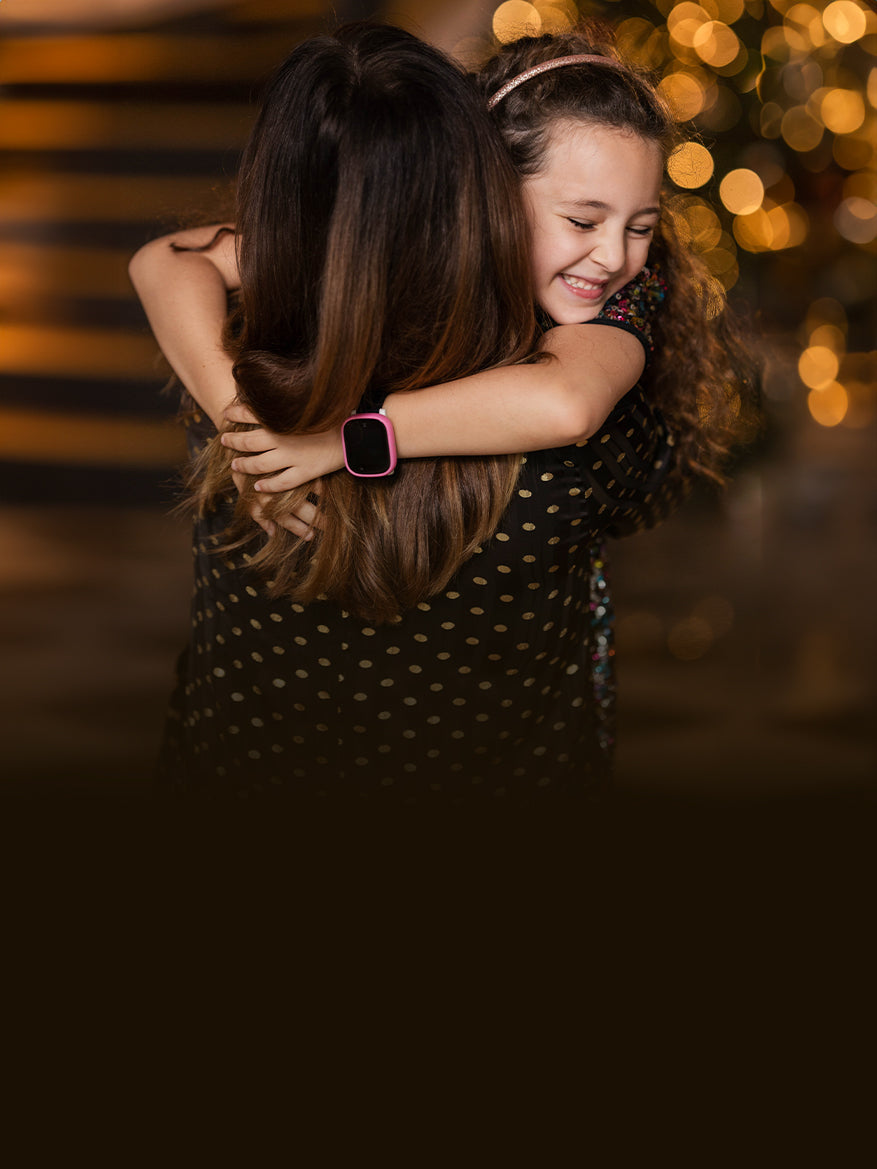 The Perfect Christmas Gift for Your Child
Stay connected while keeping the kids safe.


The Perfect Christmas Gift for Your Child
Stay connected to your kids this holiday season. The award-winning X6Play smartwatch provides voice calls and messages, 5MP camera, GPS, and more. Xplora is now trusted by over 2 million parents and guardians worldwide.

Your Child's
First

Phone

Discover the world of Xplora, where children's safety and connectivity come together in innovative smartwatches for kids - a secure alternative to smartphones, packed with features. Xplora - trusted by parents and loved by kids!
Phone Calls & Voice Messages
GPS Function
SOS Button
5MP Camera for Creating Memories
Xplora Activity Platform for Health & Fun
Parental Control with the Xplora App
Buy now
Which Xplora is
right

for your kid?
Experience the differences

128MB RAM + 128MB Internal Storage

1 GB RAM + 8 GB Internal Storage

Comes with two frames and loops in lime green and pink.
So happy!
I am so happy with the watches, told everyone that I can about them and all the amazing features.
Love the watch
I absolutely love the watch and would heartily recommend it.
Truly an innovative product
The smartwatch is truly an innovative product for kids and parents.
Call &

send messages


to your loved ones
With its innovative calling function, children can easily reach out to their pre-approved contacts. Use voice messages, emojis and chat to efficiently communicate with each other, and make every day life for your family so much easier and safer!

Keep track of your child
with

GPS

& Safe Zones
With the advanced GPS function, parents can effortlessly track their child's real-time location, ensuring their well-being and granting peace of mind. Easily set up safety zones where your child can roam free and experience the small wonders of the world!


Kids walk 2.5x more
with our
Activity Platform
With our award-winning activity platform kids are encouraged, motivated and rewarded just by being an active child! For every one thousand step they take, they will earn an Xplora coin that can be used on fun and educational age-appropriate content!


Why

choose Xplora?

Xplora is a kid's smartwatch that doubles as their first phone. Two million parents worldwide now trust Xplora as their everyday companion. Our smartwatches are tailored for safety, removing inappropriate content and unnecessary features found in regular smartphones. Stay connected with your child through our smart parenting app, managing contacts, utilizing GPS with safe zones, and activating school mode for focused learning. With Xplora, parents maintain control while giving children more freedom and independence. Simplify and secure your daily life with Xplora. 

Buy Now